Ramdas Infotech provides a platform where website development can be easily done with a cost-effective way to build a Education websites.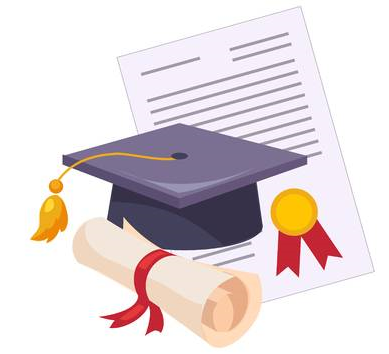 Ramdas Infotech provides Educational Portal System which stands as a portal/website for colleges/institutes/universities to offer facility to their students & faculties for creating & maintaining their own web pages (profiles) which anyone can view online by visiting the website. Basically, Educational Portal System provides the features which offers many more facilities for students, faculties and administrator like upload of selfphotograph , images(jpeg file and more) and articles(doc file and more) with which everyone can enjoy the thrill of world wide web and experience the feel of globalizing their identity (online profile).
The website administrator can upload the courses offered by the college, fee structure for different courses, news update, notice circulars, exam datesheets and upcoming events of the college.
Our aim to work closely with our clients requirements to develop / enhance modules that simply work as per clients requirements. We're straightforward, honest and friendly. We keep our promises, hit our deadlines, stick to the budget, and most importantly – achieve great results.