We assist B2B travel portal is an online booking engine with flights, hotels, car, bus, packages, hotel extranet with latest technology and excellent features. We also offer white label for all modules. B2B travel portal engine can integrate to different APIs for flights, hotels, cars, packages for real time inventory.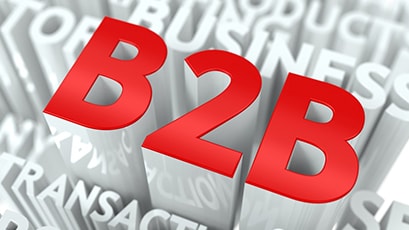 It can provide you a better turn around ratio of customers.
Our travel portal consists of GDS/third party API integration for b2b/b2c flight booking portal, hotel booking and car booking services. We offer all kind of travel portal for B2B travel agency across all over the world.
The portal facilitates travel agents, tour operators, web portals consolidators sell, manage and collaborate with their B2B clients and B2B partners and suppliers. It is a 100% web based system.
Our aim to work closely with our clients requirements to develop / enhance modules that simply work as per clients requirements. All the essential modules are present in our B2B booking system , you can apply markup policies dynamically, display real-time availability in LIVE environment, manage credit limits, and manage role rights for internal staff as well.We will save good costs and increase efficiency with the high return on investment in your business with dedicated technical team to support all day to day operations.